Realidad Aumentada y Geolocalización en el MarketingMarketing with Augmented Reality and Geolocation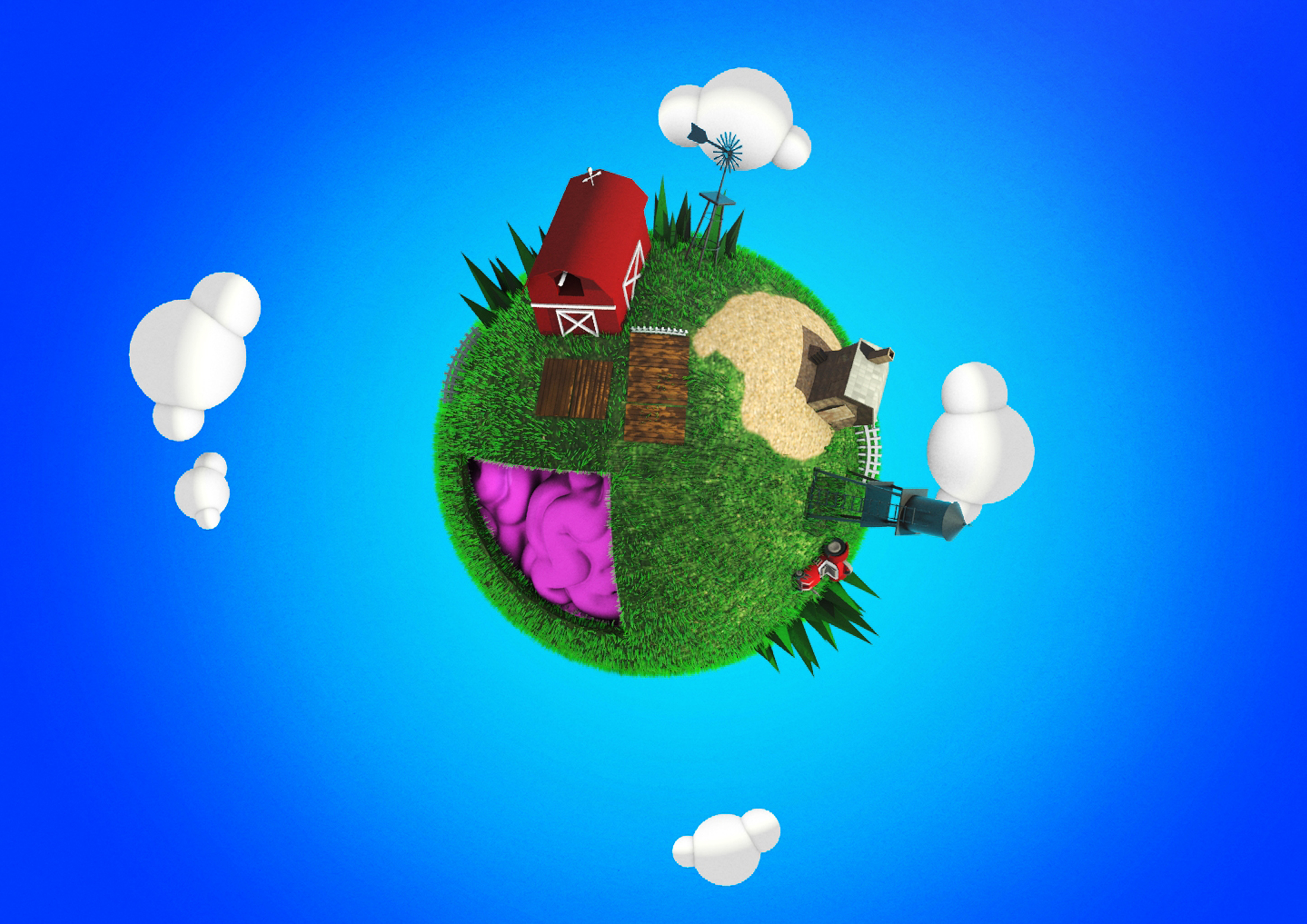 Date:

Jul 17, 2013

Author: Admin
Hoy en día, la tecnología de la Realidad Aumentada evoluciona tan rápidamente gracias a la integración en los diferentes elementos del Marketing ya sea en la integración en el desarrollo de aplicaciones para móviles o bien Web. Hasta hace unos meses aún nos referíamos a los códigos QR, pero han sido desbancados por la realidad aumentada ya que aporta un valor añadido, y dinamismo que el otro medio no aporta, permitiendo a los consumidores interactuar con los elementos, anúncios, logos…
Las campañas de Realidad Aumentada tienen mayor impacto en los consumidores, ya que la própia publicidad crea esta sinergia y contacto con el usuario, siendo el producto más protagonista que en cualquiero otro formato, llegando al objetivo de la publicidad.
Hay elementos que ya hemos destacado en algunas campañas como la de Gynea entre otros que se han sumado al uso de RA para sus campañas.
Cómo funciona ? Con el própio dispositivo de los usuarios, pueden apuntar con sus cámaras a ciertos objetos ( imágenes, incluso al própio objeto ) para mostrar ya sea desde una imágen, video, 3D animado o no ,etc…
Se han creado campañas como provadores virtuales como Tissot, Unitywatches …. creando sinergía de marca por una parte y marketing viral entre usuarios de manera gratuita y exponencial, como también eventos de Marketing exclusivamente de Realidad Aumentada , o bien en campañas de Marketing que consisten en Aplicaciones de Geolocalización puntos, o bien locales y consolidar de esta manera el reconocimiento de marca.
ABI Reaseach estima que el mercado de la realidad aumentada en los Estados Unidos llegará a los 270 millones de euros en 2014, cuando en 2008 contaba con sólo con 4,6 millones de euros.Nowadays, technology is evolving so rapidly Augmented Reality through integration in the different elements of marketing either integration in the development of mobile applications or Web. Until a few months yet we referred to QR codes, but have been superseded by augmented reality as it adds value, and dynamism that the other half does not, allowing consumers to interact with items, advertisements, logos .. .
Augmented Reality campaigns have a greater impact on consumers because advertising itself creates the synergy and contact with the user, the product being more cualquiero protagonist in another format, reaching the goal of advertising.
There are elements that has been underlined in some campaigns like Gynea among others who have joined the use of RA for their campaigns.
How does it work? With the device itself users can point their cameras at certain objects (images, even the object itself) to show either from an image, video, 3D animated or not, etc …
Campaigns have been created as virtual provadores as Tissot, Unitywatches …. creating brand synergy on the one hand and viral marketing among users for free and exponential, as well as exclusive events Augmented Reality Marketing or Marketing campaigns consisting Geolocation Applications points, or local and thus consolidate brand recognition.
Reaseach ABI estimates that the market for augmented reality in the United States will reach 270 million euros in 2014, while in 2008 it had only 4.6 million euros.