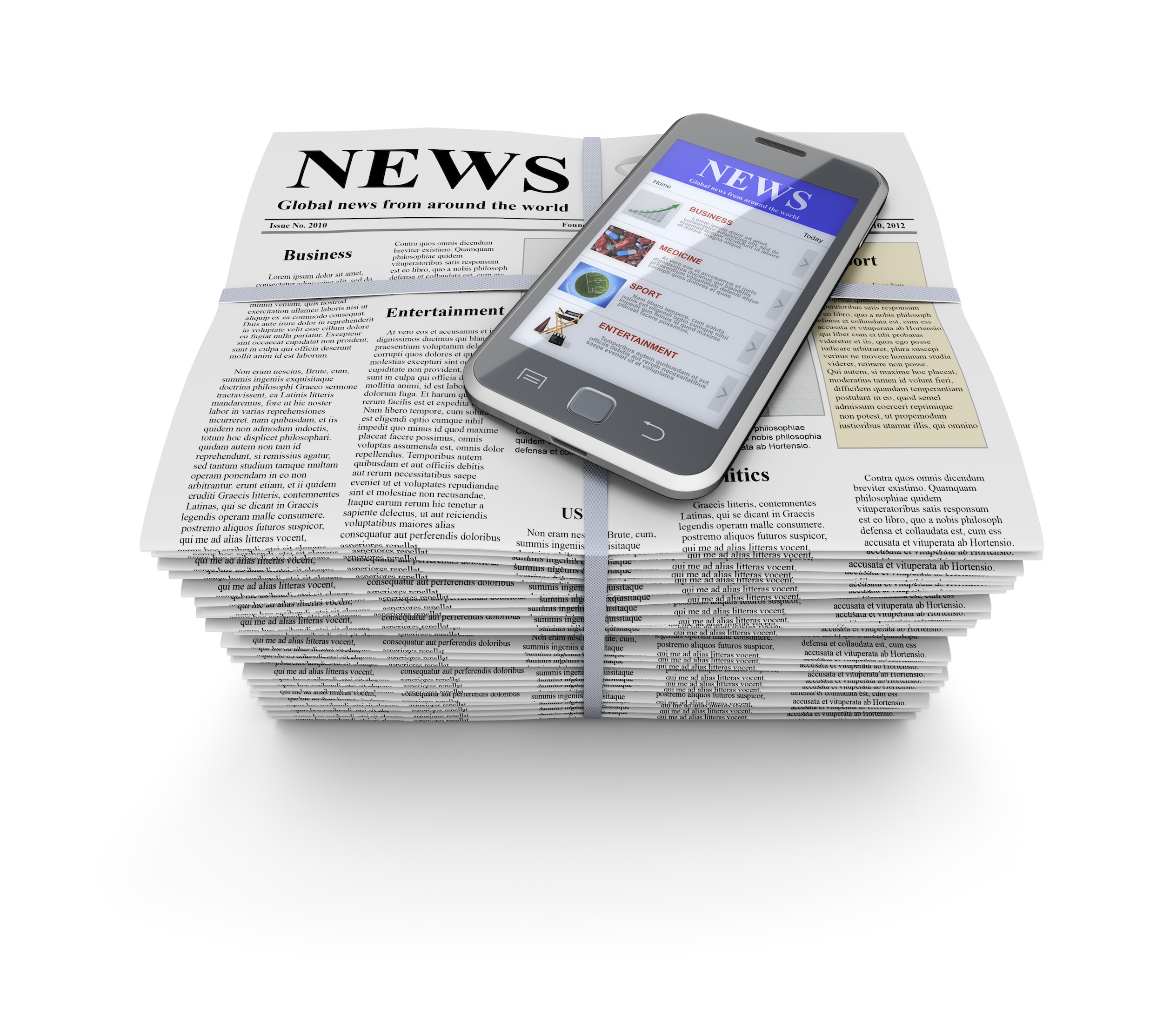 Son muchas las aplicaciones de Realidad Aumentada como en Periódicos, Revistas, Catálogos, Flyers, Folletos… aportando un valor añadido al material impreso. De esta manera, la editorial puede comunicar muchísima más información al lector además de comunicarse con el lector.
Podemos ver desde anúncios que de repente cobran vida, como si este efecto se produce al enfocar la aplicación de Smartphone a las noticias y de repente aparece flotando un video mostrando más contenidos a la imagen estática impresa …
Las aplicaciones que se crean en este caso normalmente son aquellas que se descargan para Smartphone ya que facilita el acceso por parte del usuario, pero también en algunos casos se descargan ficheros vía Online en el PC o MAC permitiendo entónces interactuar con el material impreso.
Revisaremos más trabajos de Realidad Aumentada aplicada en este tipo de medios….There are many applications of Augmented Reality as Newspapers, Magazines, Catalogs, Flyers, Brochures … adding value to printed material. Thus, the publisher can communicate much more information to the reader as well as communicating with the reader.
We can see from advertisements that suddenly come to life, as if the effect is to focus the Smartphone application to the news and suddenly appears floating a video showing more content to static printed image …
Applications that are created in this case usually are those that are downloaded Smartphone and to facilitate access by the user, but also in some cases files are downloaded via Online on PC or Mac allowing then interact with printed materials.
Review more jobs Augmented Reality applied to this type of media ….