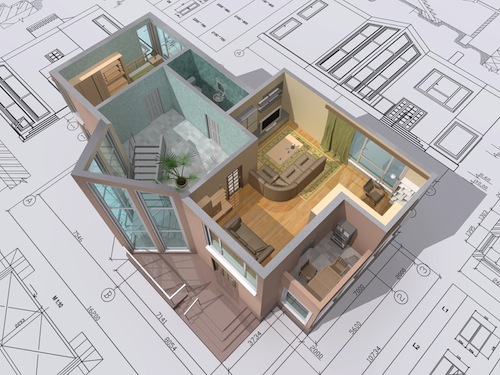 Son cada vez más comunes los libros o catálogos de instrucciones con Realidad Aumentada que permiten gracias al uso de aplicaciones para Smartphone ( en iOS o Android ) o bien el uso de ordenadores ( PC o MAC ) la interacción con este tipo de formatos y productos ya que estos aportan un valor añadido y facilitan el uso por parte del usuario.
Por ejemplo, en la construcción de un mueble, una construcción… incluso ver acabado un edificio antes de estar acabado como muestra la imagen.They are increasingly common instruction books or catalogs that allow Augmented Reality by using Smartphone applications (iOS or Android) or the use of computers (PC or MAC) interaction with these formats and products and these add value and facilitate the use by the user.
For example, in the construction of furniture, a building … even see finishing a building before it was completed as shown.