Realidad Aumentada GlobalGlobal Augmented Reality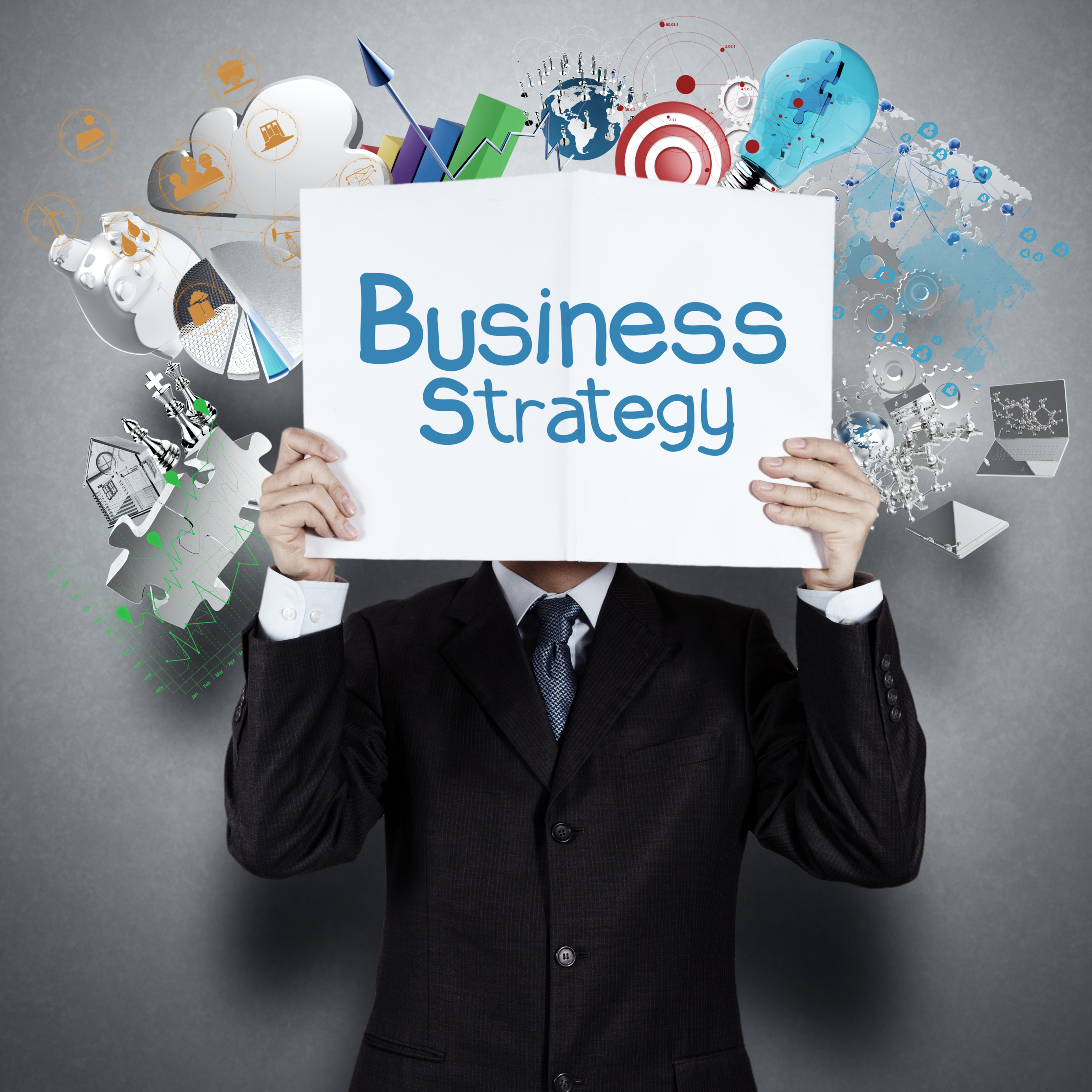 Date:

Ago 08, 2013

Author: Admin
Tags: augmented reality, borealiapp, geolocalizacion, libros con realidad aumentada, pitboxmedia, realidad aumentada, realidad aumentda en el marketing, realitat augmentada
Categories: borealiapp, eventos realidad aumentada, geolocalizacion, libros realidad aumentada, PitBoxMedia, Realidad Aumentada, realidad aumentada android, realidad aumentada centros comerciales, realidad aumentada editorial, realidad aumentada ios, totems realidad aumentada, www.pitboxmedia.com, www.tugeo.com
La Realidad Aumentada, tambien conocida como RA , se está convirtiendo desde hace tiempo en una de las claras tendéncias de las campañas publicitarias a nivel global. Es fácil de entender, ya que mientras que en el soporte físico hay la dificultad de presupuesto, acceso al usuario final, falta de estadísticas…. en el caso de desarrollar campañas de Realidad Aumentada ya sea a través de aplicaciones móviles, o bien a través de aplicaciones Web o en aplicaciones de escritorio , el coste es único, y el acceso es global.
La gran expansión de los smartphones por parte de los usuarios permite que las campañas de RA son una forma única, diferenciadora, espectacular e interactiva para que las marcas creen publicidad y poder atraer a los consumidores.
El usuario no consume como antes… no concebimos ya al receptor de la publicidad como pasivo… sino justo lo contrario, es una persona participativa, con necesidad de información, interactiva… por lo que ya es el mismo quien requiere que la comunicación con el sea de manera diferente, dinámica, espectacular….ya no estamos hablando de alguien sentado en un sofá viendo los anúncios… sino que es alguien que está participando con su smartphone, ordenador……
Esta Realidad Aumentada permite al usuario a través de su Smartphone o Tablet enfocar con su cámara a las zonas indicadas en los anuncios u objetos para que se desarrolle la interacción con el a través de contenidos espectaculares utilizando aplicaciones como Borealiapp. Por otra parte también nos encontramos funciones de geolocalización entre otras; y los medios pueden ser desde folletos, posters, libros, revistas….incluso en eventos a traves de totems interactivos.
En el mundo del marketing y publicidad ya se trató el tema de la Realdad Aumentada desde hace años, pero se ha tardado algún tiempo para que las marcas apuesten fuertes para este tipo de campañas como medio de comunicación.
Otro de los puntos atractivos de este tipo de tecnología es que la edad de los usuarios a los que se pueden realizar estas comunicaciones o interacciones… ya que no está relegado a un pequeño sector de la población, sino justo lo contrario…. el target de edad está desde la infancia ( desde las escuelas, juegos, libros… ) hasta cualquier edad y para cualquier uso.
Continuaremos haciendo el seguimiento de las múltiples opciones de este nuevo medio de la Realidad Aumentada en todas sus formas de comunicar….Augmented Reality, also known as AR, is becoming a while in one of the clear trends in global advertising campaigns. It's easy to understand, because while the hardware budget are the difficulty, end-user access, lack of statistics …. in the case of developing Augmented Reality campaigns either through mobile applications or through Web applications or desktop applications, the cost is unique, and access is global.
The great expansion of smartphones by allowing users AR campaigns are a unique, distinctive, dramatic and interactive for brands to create advertising and attract consumers.
The user does not consume as before … conceived not as the recipient of advertising as a liability … but just the opposite, is a participatory, in need of information, interactive … so that it is the same one who requires communication with it differently, dynamic, spectacular …. we're not talking about someone sitting on a couch watching the advertisements … but is someone who is involved with your smartphone, computer ……
This allows the user Augmented Reality through your Smartphone or Tablet with your camera focus to the areas indicated in the notices or objects for the development of interaction with content through applications like Borealiapp spectacular. Moreover we also geolocation among other functions, and the media may be from brochures, posters, books, magazines …. even in events through interactive totems.
In the world of marketing and advertising already discussed the topic of Augmented Reality for years, but it has taken some time to bet strong brands such as communication campaigns.
Another of the attractions of this technology is that the age of the users who can perform these communications or interactions … as it is not relegated to a small sector of the population, but just the opposite …. the target age group is from childhood (from school, games, books …) to any age and for any use.
We will continue to monitor the multiple options of this new medium of Augmented Reality in all forms of communication ….