Photocall con Realidad AumentadaAugmented Reality Photocall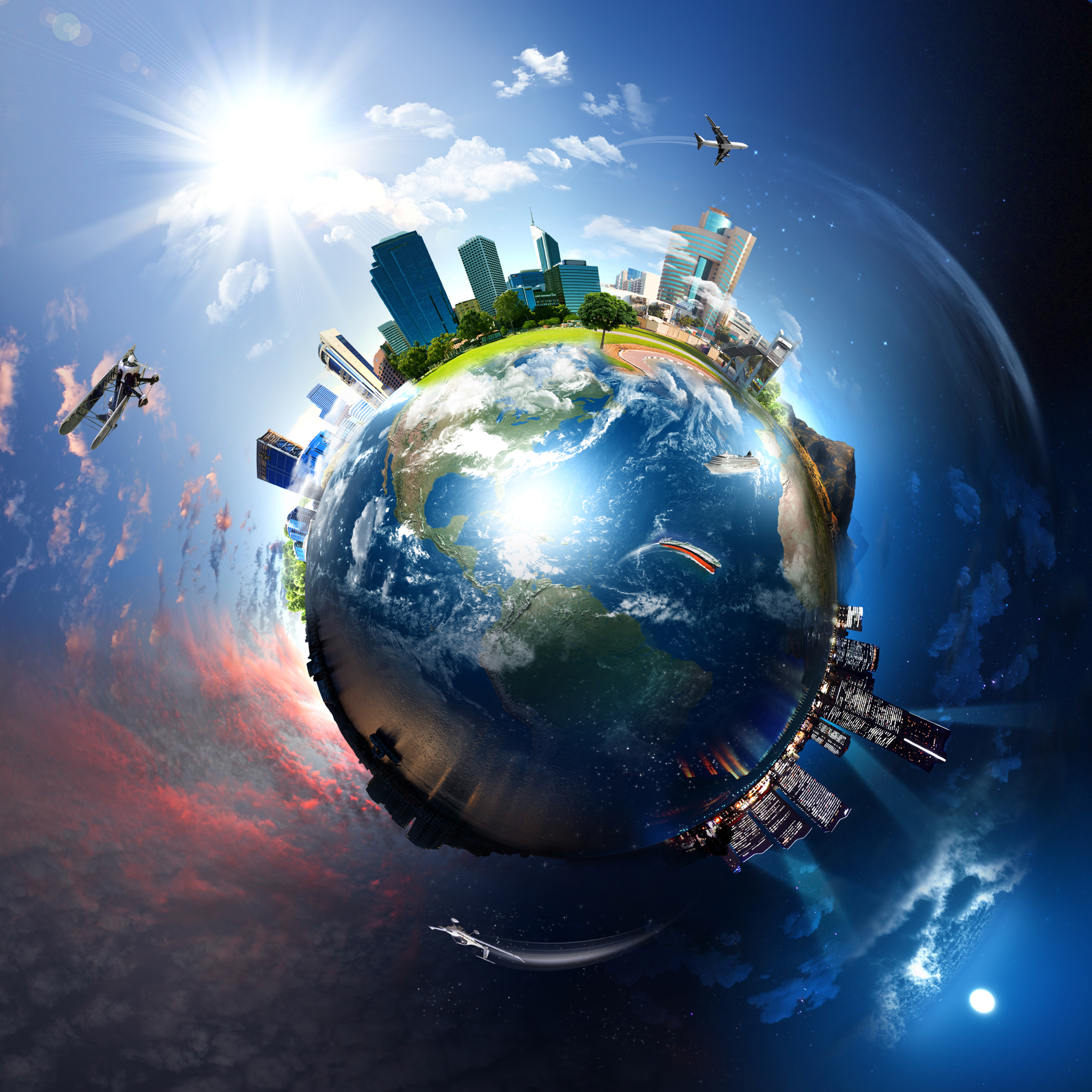 Son en muchos eventos que se está utilizando este sistema gracias a que estos Photocall ya estan implementados, por lo que simplemente aplicando la Realidad Aumentada a estas mismas imágenes, puede el público interactuar con el escenario, u otros emplazamientos de los eventos.
En este photocall con Realidad Aumentada puede crearse cualquier tipo de ambiente o superposición, ya sea un desfile de famosos, actores, trailers, aparición de 3D's…. o incluso video con canal alpha.
Como bien sabemos son muchísimas las aplicaciones a utilizar en los eventos ya que son muchos los medios utilizados de comunicación con el usuario, por lo que en base a esto, puede crearse una interacción ( incluso una medición de esta ) con esta aplicación de Realidad Aumentada. Puede tambien aplicarse la Geolocalización via GPS ya que esto permitirá como herramienta al usuario para encontrar puntos determinados .
Estas aplicaciones como Photocall con Realidad Aumentada también pueden crearse utilizando medios como Totems interactivos ya que estos permitirán a los usuarios situarse frente la cámara, o bien crear una Realidad Aumentada inversa en la que al bloquear el reconocimiento del marcador, sea entónces cuando active esta Realidad Aumentada.
Podría crearse incluso un sistema interactivo en el que el muestreo del contenido fuera variando por lo que el público cautivo incluso podría ser el mismo durante el transcurso del evento ya que estaria pendiente de qué modificaciones y cambios se muestran.
Haremos un seguimiento más de cerca de este tipo de aplicaciones….There are many events that you are using this system because these are already implemented Photocall, so simply using Augmented Reality to these same images, the public can interact with the scene, or other locations of events.
In this photocall with AR can create any type of environment or overlap, whether a parade of celebrities, actors, trailers, emergence of 3D's …. or even video with alpha channel.
As we know are many applications to use in the event since many the means of communication with the user, so based on this, you can create an interaction (even a measure of this) with this augmented reality application . You can also apply the Geolocation via GPS as this will allow the user a tool to find specific points.
These applications such as Augmented Reality Photocall also be created using interactive media as Totems as these allow users to stand in front of the camera, or create a reverse Augmented Reality in which the marker block recognition, is then when you activate this Reality Augmented.
Could be created even an interactive system in which the sampling varying content outside so the captive audience might even be the same during the course of the event as it would be pending modifications and changes what is.
We will monitor more closely these applications ….