Etiquetas con Realidad AumentadaAugmented Reality labels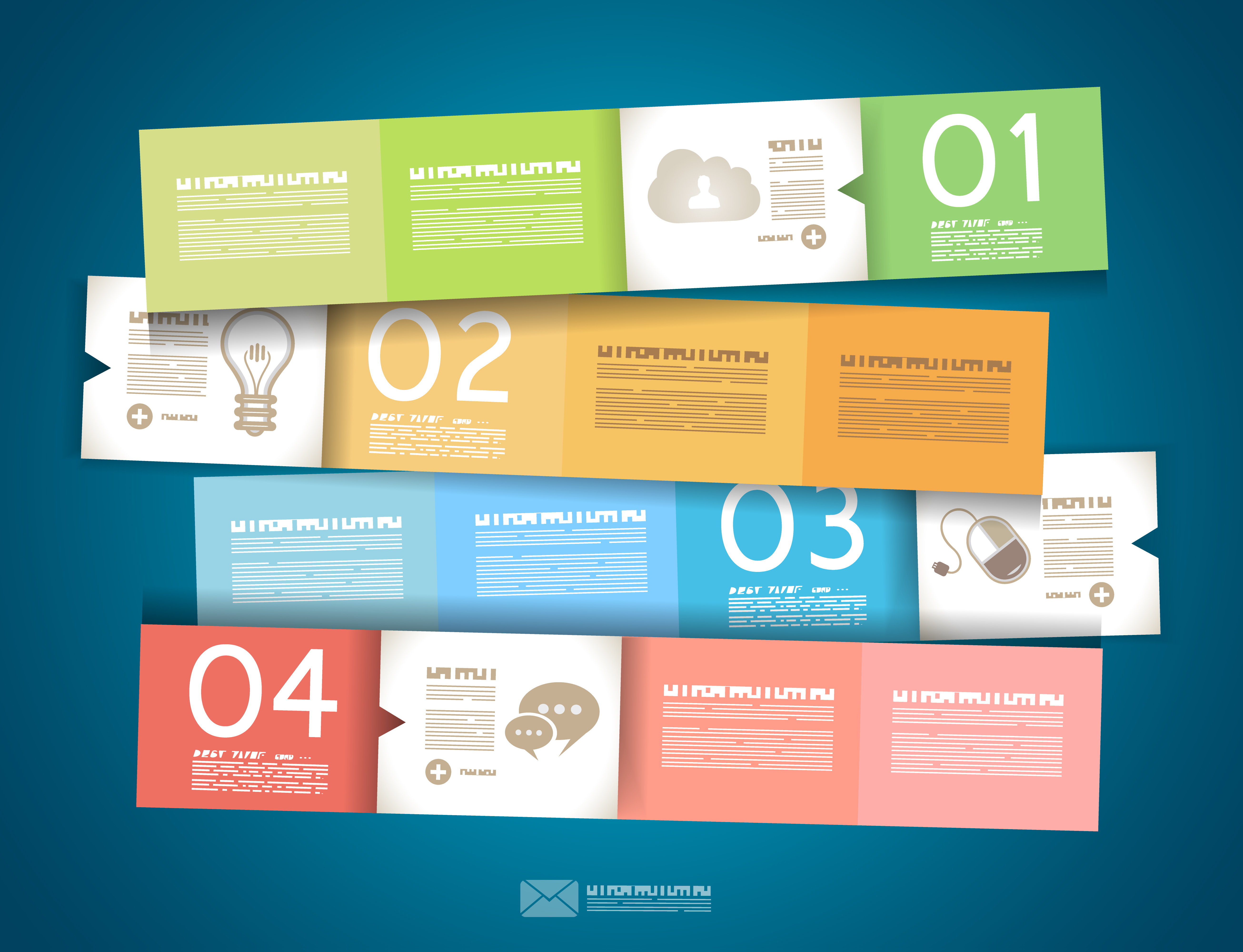 Hoy en día son múltiples apliaciones de la Realidad Aumentada, desde tiquets de cines, teatros, incluso en etiquetas. ¿ Que usos se pueden dar a aplicar esta Realidad Aumentada en etiquetas y tiquets ? pues muchisimas ya que al interactuar con estos elementos pueden aparecer desde imagenes en 3 dimensiones, trailers de películas… y muy importante es que incluso se puede interactuar a tiempo real por lo que los elementos interactivos pueden actualizarse en el mismo momento, por lo que antes de una película podría estar viendo un trailer superpuesto al marcador, pero posteriormente al lanzamiento podría aparecer cualquier otro elemento o promoción.
Puede aplicarser incluso a promociones concretas y determinadas en el tiempo, lo que permite poder crear campañas o actualizarlas en el último momento o incluso durante el transcurso del evento en concreto.
Seguiremos de cerca estas promociones concretas con estos elementos interactivos….Today there are multiple apliaciones of Augmented Reality, from ticketing to cinemas, theaters, even labels. What uses can be given to apply this Augmented Reality labels and tickets? because very many and that interact with these elements can appear from 3-dimensional images, movie trailers … and very important is that you can even interact in real time so that interactive elements can be updated at the same time, so that before a movie could be seeing a trailer superimposed on the scoreboard, but then the launch could appear any other element or promotion.
Can aplicarser even certain specific developments over time, allowing campaigns to create or update at the last minute or even during the course of the particular event.
We will monitor these specific promotions with these interactive elements ….